MilkStar brand was created by Agrocomplex Company specializing in the production of high protein ingredients. MilkyStar is the answer for your needs of basic whey and milk products. We produce many milk and whey formulas based on individual customer requirements. All products are made out of the best European quality.
Our offer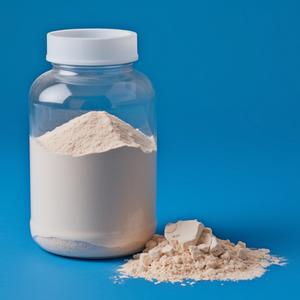 AGROCOMPLEX
Milk powders as well as other dairy ingredients
Agrocomplex is a family-owned business with modern structure, established in 1989.
The company deals in the production and sales of selected dairy products such as caseinates, casein, protein concentrates as well as whey powder, powdered milk and a wide range of milk mixtures. We own production facilities which allow us to provide a high-quality product offer.
The production process is supported by a state-of-the-art quality and development department. The entire process is supported by well-organised and extensive logistic and warehouse facilities. The quality of products and services is confirmed by a wide range of satisfied customers from over 50 countries around the world.
---
Our benefits
TOP QUALITY DAIRY
PRODUCTS
By cooperating with us, you have a guarantee of meeting the best European standards, both in the selection of raw materials and the delivered products manufactured in accordance with the latest technologies and the strictest safety standards.
INNOVATIVE PRODUCTION
TECHNOLOGIES
A wide range of powdered milk products is manufactured at two innovative production plants located in Poland, which is the heart of the European Union.
PROFESSIONAL SERVICE
AND SUPPORT
On the markets where it operates, the company has its own logistics centres and warehouse facilities, while the entire supply chain, including formal aspects related to export and import, is concentrated as one professionally-trained and experienced Agrocomplex team.